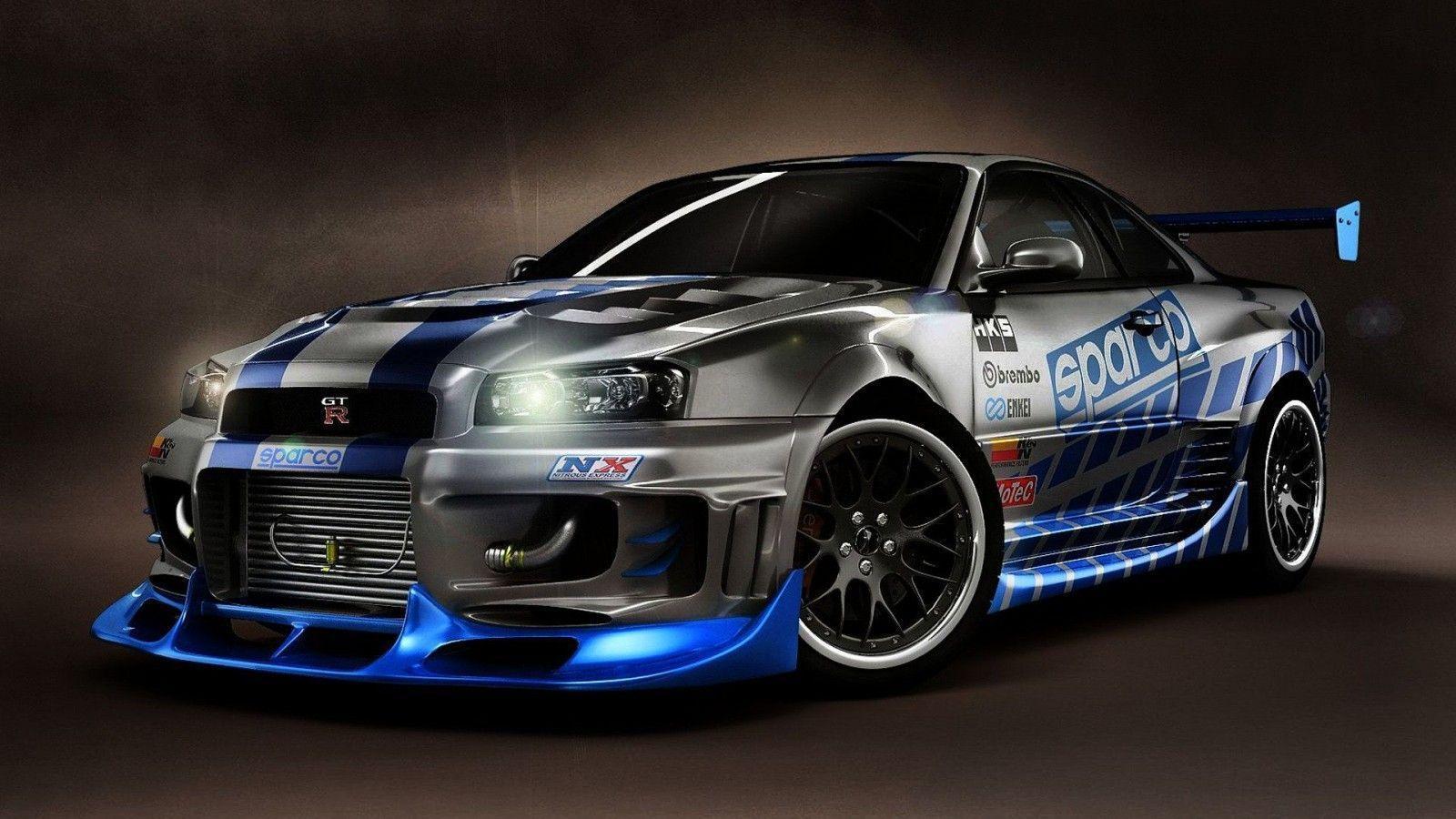 High Quality Torque Converters
Whether you're into the thrill of street racing, need pro stock car work done, or demand the highest quality work for your high performance drag racing machine, you can count on our experienced and passionate professionals to deliver every time!
There are a few basic guidelines to think about when selecting a torque converter. You want to use a torque converter that is designed to keep your engine in its powerband, and not fall below the engine's peak torque RPM. When using a transbrake, stall speed should be selected to be somewhere around 300-400 rpm higher than the peak torque RPM range, since brake-equipped cars tend to drop a few hundred RPM upon release of the brake. Although we do recommend working with an expert to design the one that's right for you, the following list is a good place to start:
– 7-inch Converter: From 6,000 to 9,000 rpm stall speed
– 8-inch Converter: From 4,000 to 7,000 rpm stall speed
– 9, 10, and 10.5-inch converter: Typically used in power-adder applications. Stall speed will vary according to your particular engine combination.
These particular guidelines are only a starting place, there is no perfect torque converter for all applications – every car, engine, and transmission combination will require something different, so do your research and buy accordingly.
Dependable Drag Racing Torque Converters
• Stock Car Racing
• Truck Racing
• Motor Drag Racing
• Nascar
• Pro-modified Racing
• Indy 500

---
Pure Quality, Pure Adrenaline!
You'll be amazed at the leg up our work will give you out on the race track. We are proud to always offer full inspection on your vehicle and our work, as well as our limited 12-month warranty. We make sure you're taken care of. Champ Converters are igniting the racing world! They are unmatched in performance and quality and available nationwide today.
Contact us to set up your appointment today!